Lloyds Cooper LLP
SOLICITORS
Offers/Discounts
At Lloyds Cooper we are proud to be able to offer a variety of discounts and offers for those who need it can really benefit. Please check below to find the latest offers and discounts we have available, and be sure to contact us to find out more information.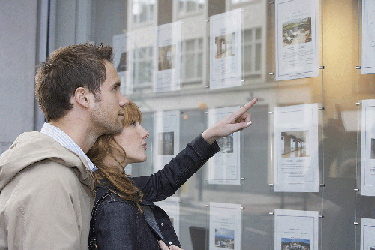 First Time Buyers Discount
We are now offering a
10% Discount for first time buyers.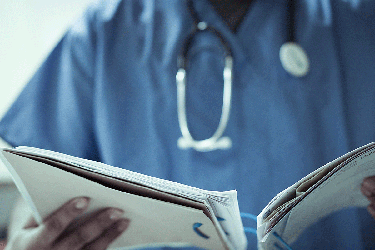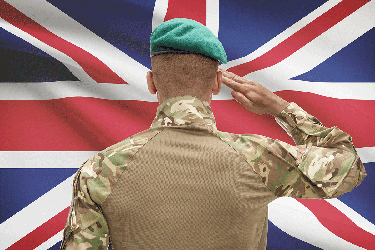 Armed Forces Discount
10% Discount to Armed Forces personnel